Premium Sexpuppe Thick Sex Dolls 163cm Dropshipping Sexy Toy French Maid Sex Doll
Premium Sexpuppe Thick Sex Dolls 163cm Dropshipping Sexy Toy French Maid Sex Doll

More Uncensored photos ? Click Here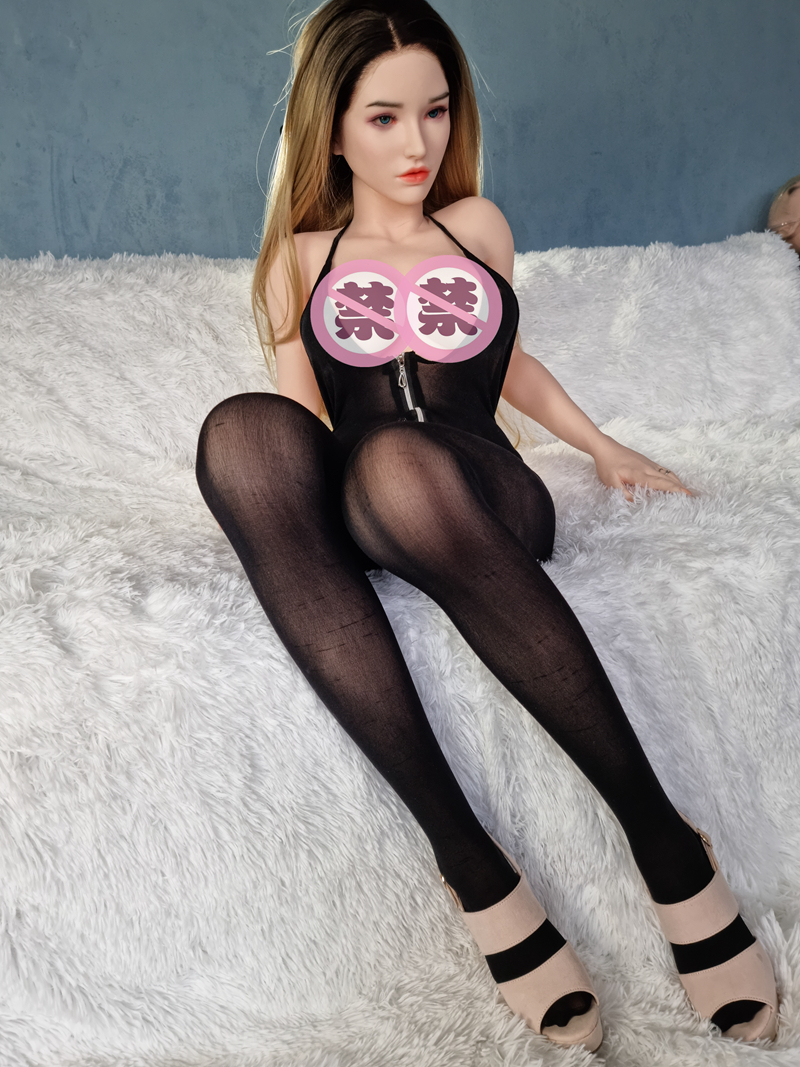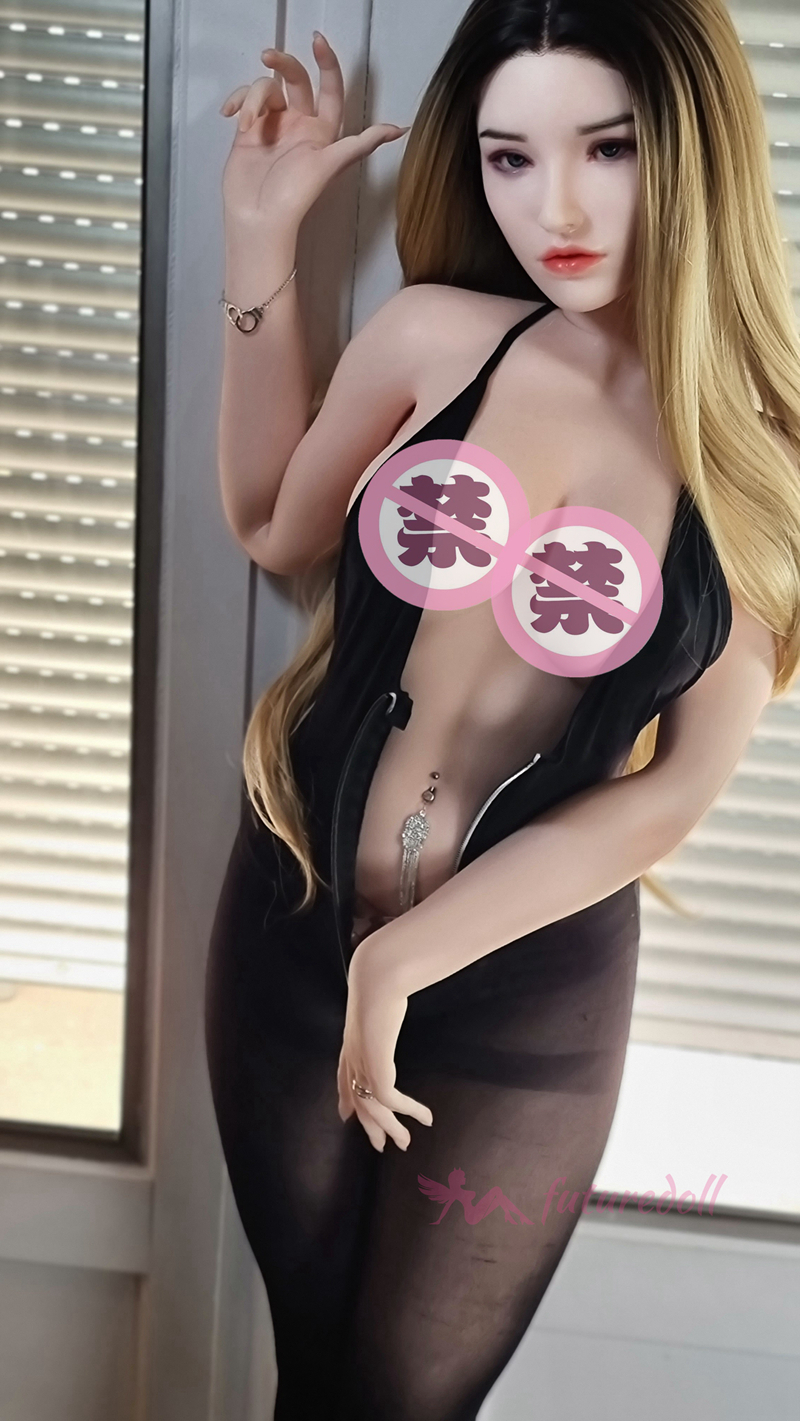 They call me Rebecca. And you? I come from the Furue Doll workshop. I am a 163 cm tall blond silicone sex doll. thick sex dolls My big advantage is a slim body with ultra soft breasts and a sexy ass. Would you like to touch my soft body? Silicone material is very pleasant and realistic to the touch. In bed, I am tireless and willing to do absolutely everything. thick sex dolls When you buy me, I will fulfill all your erotic desires and dreams.I can't wait to play together.
I hope you like my nude pictures. I really cared a lot about them. French maid sex doll In the past, I got an offer to be a companion, but I refused. I'm not for everyone and I'm waiting for my chosen one. Maybe it's you? French maid sex doll I love fooling around at home in bed, but also having sex in the kitchen, in the car or in nature. French maid sex doll I like it nicely from behind.Just please don't pull me too hard, I don't like that very much. thick sex dolls I can really enjoy anal sex. To be honest, I'll want you to do this to my ass often. I'm excited, I can only imagine. French maid sex doll And you? I can't wait to get to you. thick sex dolls I am an original sex doll from a renowned manufacturer. French maid sex doll I am made of a very pleasant platinum silicone material. thick sex dolls I will come to your home with instructions on how to properly wash and care for me after making love so that you can always enjoy me. thick sex dolls On the blog you will find how to take good care of me and what you can do with me. I will be faithful to you and repay you with my inexhaustible sexual energy.
Place of Origin:

Guangdong, China
Brand Name:

Future Doll
Type:

Adult Product|Silicone Dolls
Model Number:

163cm-F29
Material:

high quality soft platinum silicone
Function:

Vagina Sex, Anal Sex,Breast Sex
Breast Cup:

F Cup
MOQ:

1 PCS
ByDougSaturday, 01 May 2021
Thanks to Future Doll team,I am very satisfied,Fast delivery, packed very well and discreet. The 163cm silicone doll was just what was shown. I would recommend standing feet though,very helpful for storage and easier to handle.
ByEmmanuelSunday, 25 April 2021
The 163cm sex doll is great,Extremely lifelike and feels great. She was heavier than I thought. But it is perfect!
ByMichaelMonday, 12 April 2021
When I opened my package and the first word came out of my mouth was "WOW". She looks even better than the pictures! I am happy with the product.
ByVil PedroSaturday, 03 April 2021
It's my first time that I buy a full silicone sex doll. As I was worrying the silicone material is too hard. But I found that this silicone doll is like a real body and soft enough to use regularly. Also, it's not too hard to clean. Just remember to use artificial lubricant while using.I love its realism!
ByClark KentWednesday, 17 March 2021
I could not be happier when I received this 163cm Future Doll,sexy in body shape,so happy with everything. I totally recommend these guys and this F5 face in particular.
ByJoe.CWednesday, 24 February 2021
Very realistic and better than any other dolls I've tried.
ByJoeTuesday, 09 February 2021
This is my first silicone doll purchase and it was well worth it. Very attractive doll face,sexy body shape. Quick delivery and very attentive customer support. The doll is exactly as described.