Real Live Sex Dolls Dropshipping 163cm Real Adult Dolls Super Hot Real Doll for Sex Shop
Future Doll Real Live Sex Dolls Dropshipping 163cm Curvy Hot Real Doll for Sex Shop Silicone Made Love Dolls for Sex Shop

163cm Real live sex dolls & hot real doll specifications

✯ Material: quality platinum soft silicone ✯Height: 163cm | 64.1 inch
✯ Body Length: 145cm | 57.1 inch ✯ Bust: 83cm | 32.6 inch
✯ Under Bust: 61cm | 24 inch ✯ Waist: 53cm | 20.8 inch
✯ Shoulder Width: 33cm | 12.9 inch ✯ Hip Circumference: 92m | 36.2 inch
✯Arm Length: 63cm | 24.8 inch ✯Leg Length: 90cm | 35.4 inch
✯Thigh circumference: 55cm | 21.6 inch ✯Calf circumference: 30cm | 11.8 inch
✯ Hand: 15cm | 5.9 inch ✯Foot Length: 21cm | 8.26 inch
✯ Net Weight: 34kg | 74.9 lbs ✯Gross Weight: 41kg | 90.3 lbs
✯ Vaginal Depth: 16-18cm | 6-7 inch ✯Anal Depth: 15cm | 6 inch
✯ Carton Packing: 150cm*43cm*32cm ✯Shipping Method: Fedex / UPS
✯Production Period: 7-10 days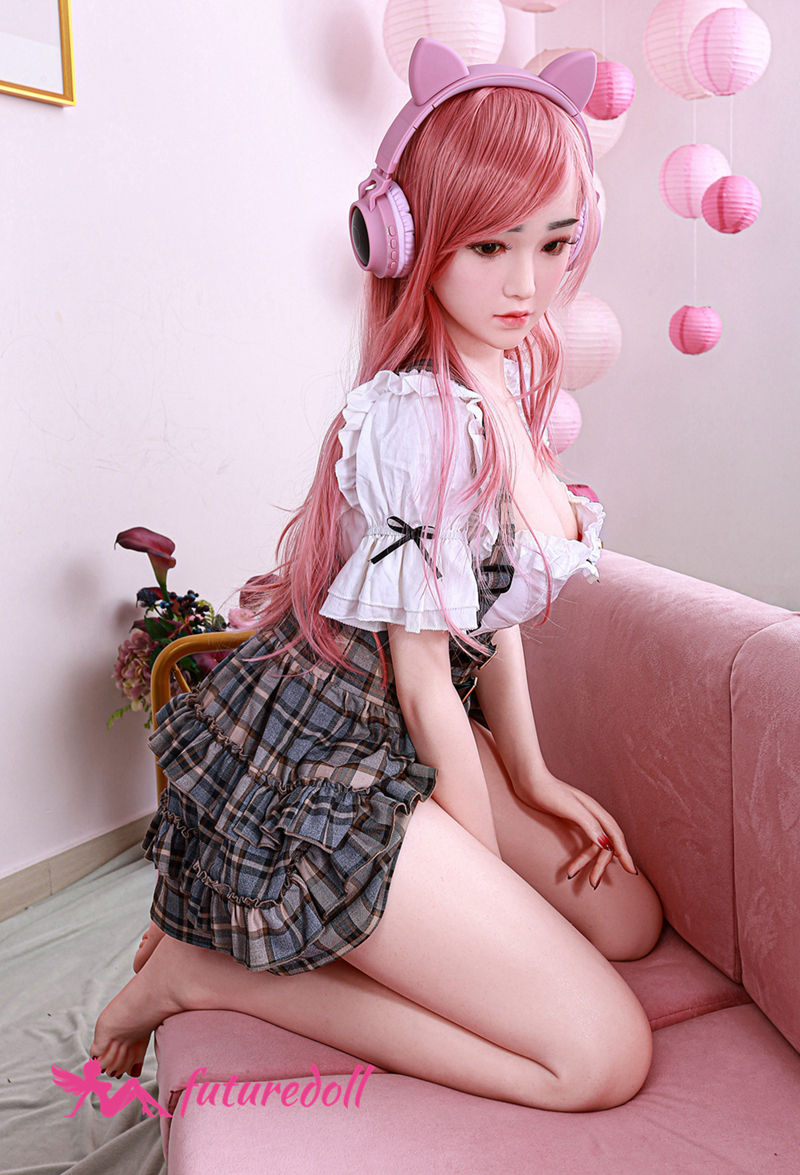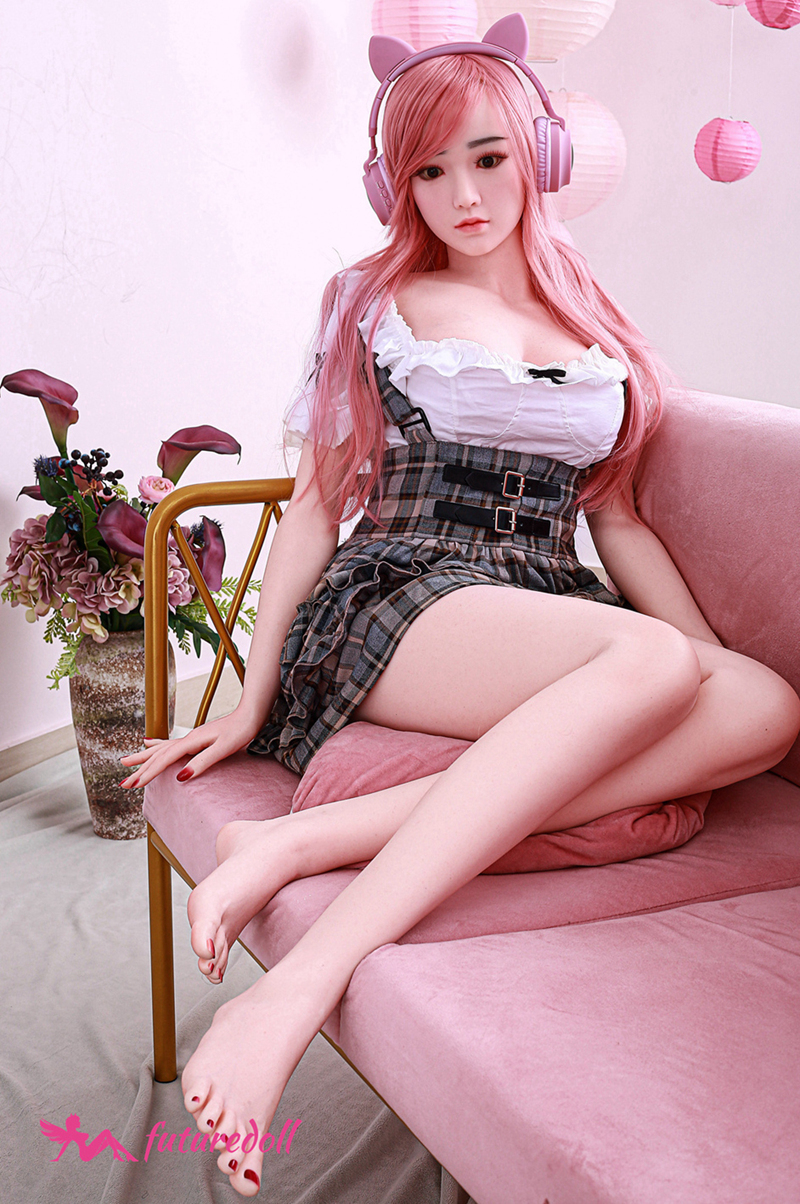 More Uncensored photos ?
Click Here
Differentiating

Real Live Sex

Dolls From Fake Dolls
A lot of people wonder what constitutes as a hot real doll and it seems like there are so many different types available for sale on the market today.real live sex dolls.What makes the difference between them and how can one differentiate the fake from the hot real doll?
The first thing to consider is the age.
real live sex dolls.
Some of the more popular hot real doll makers are using technology in their creations, as this allows them to create lifelike results in the end. This type of technology allows the artist to make the final product using the finest materials and the most realistic models possible.
real live sex dolls. read more

Place of Origin:

Guangdong, China
Brand Name:

Future Doll
Type:

Adult Product|Silicone Dolls
Model Number:

163cm+F15 face
Material:

quality soft platinum silicone
Function:

Vagina Sex, Anal Sex,Breast Sex
Breast Cup:

F Cup
MOQ:

1 PCS
ByLou.Monday, 21 September 2020
Wow,Your sex doll has blown my mind!! Pretty damn realistic,I gotta be careful, you can easily imagine she's real. I'm satisfied in more ways than I thought.